Whether you love shopping for its own sake or you're looking to redecorate, refresh, or upgrade your home in the new year, there's no question it can be a lot of fun. But shopping can be exhausting if you have a long list of items to buy, and in the beginning of 2021, many people are choosing to stay home. Why not make it easier on yourself, and shop online instead? If you shop online for home goods, you can do it all in the comfort of your own home, take your time, and still find plenty of bargains.
Online Shopping Is Easier Than It's Ever Been
When online shopping got its start in the mid-1990s, many people were wary of the idea. But it wasn't long before big sites, such as Amazon and eBay, made it hugely popular. Now, it's easier and more convenient than ever, even when it comes to shopping for home goods online.
In-Home Visualization Tools
There's no question that online shopping is convenient, but there's one problem that puts many people off the idea: You can't always get a good feel for an item's dimensions, size, and true color when you shop online. With new technology, this isn't as big of an issue as it used to be. Visualization tools can help you picture what an item will look like not only on in its own, but in your home too!
Not all online home goods stores have this option, but many of the biggest stores, such as Wayfair® and Ikea®, have made these kinds of tools available. Each one works a little differently. For instance, the Wayfair tool lets you create a virtual room of any size or shape, while the Ikea tool lets you upload your own room photos to place virtual furniture within.
Home Delivery and Curbside Pickup
Many of the big stores offer multiple delivery options, including next-day delivery and, in some cases, same-day delivery. Plus, most stores offer in-store pickup of goods you order and pay for online. Some businesses offer curbside pickup, even the smaller, boutique options. This means you don't even have to leave your car—a store employee will bring your items out to you and pack them in the trunk.
Where to Shop Online for Home Goods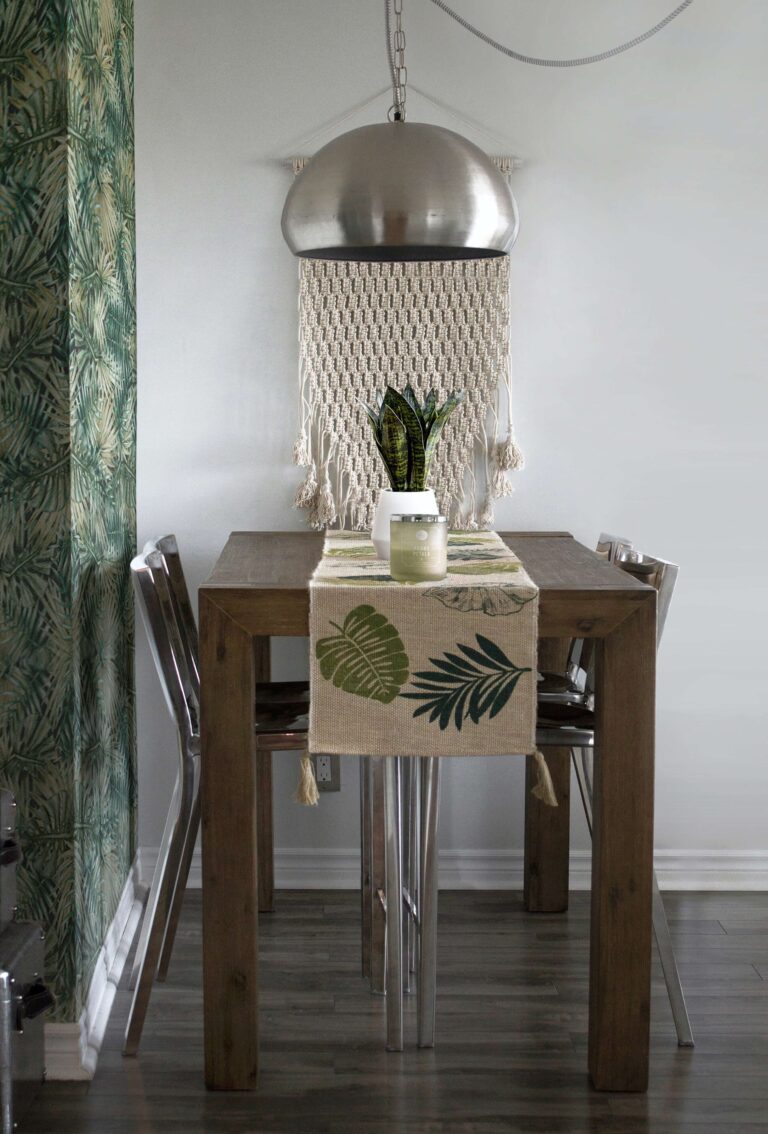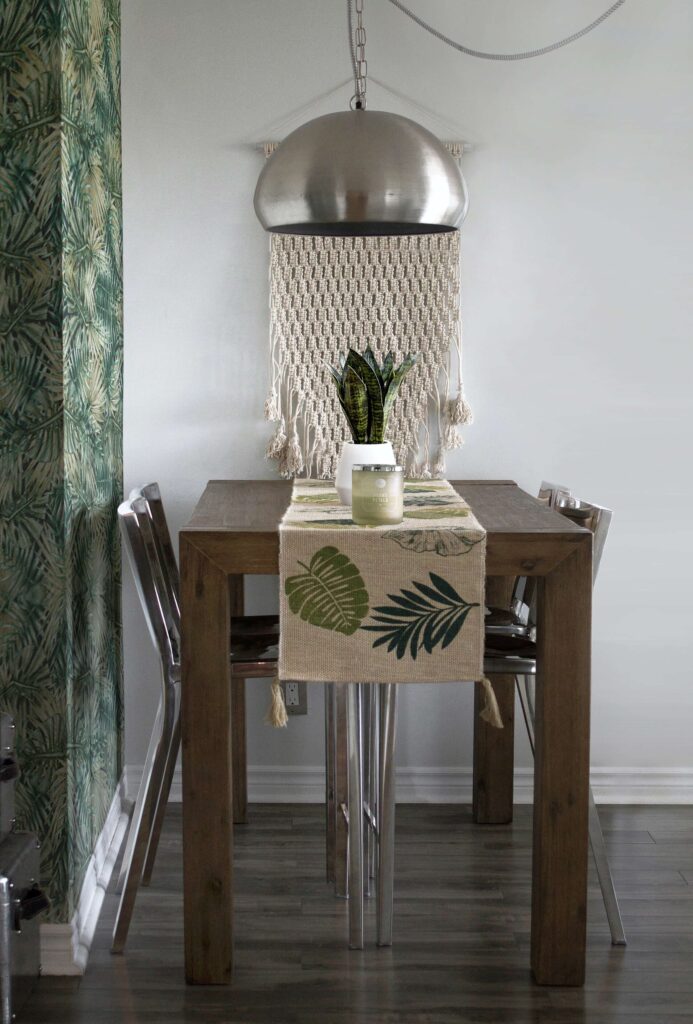 Baer's
Although Baer's stores are located only in Florida, this popular home goods chain has an online shopping site that ships nationwide. So you can still shop there from your own home at Millenia! Choose from a wide range of furniture, décor and accent items, window treatments, storage and display wares, and outdoor furniture.
Baer's also has a room planner tool you can use to visualize how furniture might look in your home. Use the tool to create a blueprint of a room, then drag and drop items into the room to see how they look.
Big Lots
Big Lots® offers furniture and soft furnishings, along with décor items, outdoor furnishings, storage options, and more. They have multiple delivery and pickup options, including:
Free shipping on selected items
Same-day delivery on selected items
In-store pickup
Curbside pickup
Home Depot
Whether you're looking for furnishings and other home décor items or you need something for a remodeling job, Home Depot probably has what you need. A wide range of indoor and outdoor furniture, soft furnishings and fixtures, appliances, and plumbing and building materials make this a great place to shop for your next project.
Home Depot also has a range of useful tools you can use to estimate how much product you need for a remodeling job. For everything from wallpaper, paint, and tile, to mulch, grass seed, and fencing, these tools will help you make sure you get enough of what you need.
Ikea
There's an art to shopping at Ikea. It can be an amazing place to find deals, but it can also be difficult to navigate the huge stores. Planning what you want to buy ahead of time can help, and don't forget to grab a store map when you walk in. Or you can shop the catalog online and then pick up your purchases in-store.
Ikea has some online room planner tools that can help you figure out what items will look like in your home. Once you've finished your design, you can add the items to your cart and order them for pickup.
Overstock
With its great bargains and huge inventory range, Overstock® is the site many people use to shop online for home goods or even just to browse for inspiration. From furniture, décor, and soft furnishings, to small and large appliances, to outdoor décor, home improvement, and craft supplies, Overstock is about as close as you can get to a one-stop-shop.
Patio Productions
Specializing in patio furniture and accessories, Patio Productions is a great option for outdoor décor, including:
Lighting
Firepits
Hammocks
Furniture
Shipping is free for orders over $199, and there's an optional setup service for selected items too.
Target
Along with furniture, appliances, and soft furnishings, Target has outdoor furniture, décor, and lawn games too. They offer a variety of delivery options, including same-day delivery for some items. You can also opt for in-store pickup or curbside pickup.
Walmart
Along with grocery items, Walmart has furniture, hardware, patio & garden furniture, and more, online and in-store. Free shipping is available, and there's a same-day delivery option for certain items.
Wayfair
Wayfair offers a huge range of home décor, including:
Appliances
Fixtures
Flooring
Lighting
Soft furnishings
Indoor and outdoor furniture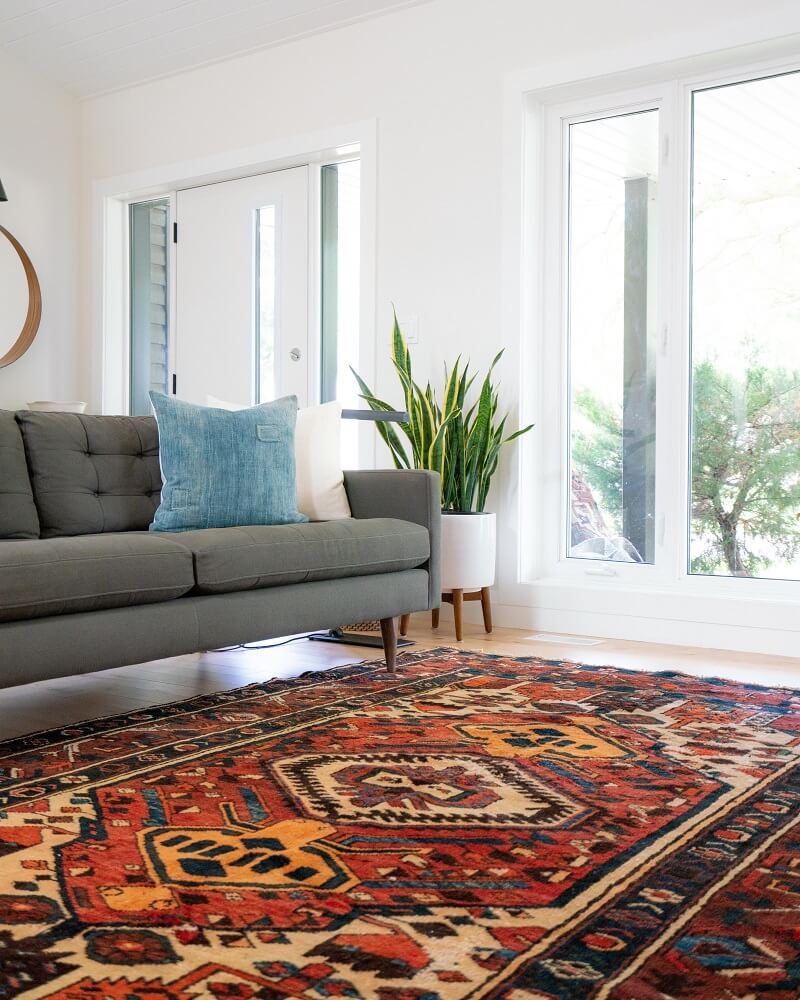 The Wayfair website also has a 3D Room planner that lets you input a room's dimensions and layout, so you can add true-to-size furnishings. Plus, there's free shipping for orders over $35, with some exceptions for non-standard and large items.
Curbside Pickup Options Around Millenia
Curbside pickup has become a popular option for shoppers in 2020. When you prefer to shop for home goods online but can't wait for delivery, curbside pickup combines the convenience of both modes of shopping. Not every home goods store offers curbside pickup, but there are several stores around Millenia and Chula Vista where this is an option.
Big Lots: Offers both in-store and curbside pickup options, so you can choose whatever works for you. Depending on when you place your order, you can typically get a same-day pickup.
Home Depot: Shop online and then pick up your order curbside at the Home Depot on Eastlake Parkway.
Ikea: The closest Ikea store is on Fenton Parkway in San Diego. If you're shopping here, you can arrange for curbside pickup, but the store has a limited number of slots each day, and the competition is fierce. Try booking a slot early in the morning to improve your chances.
Target: Shop using the Target app and select the Drive Up delivery option for curbside pickup.
Walmart: The curbside pickup option is limited, as it's for groceries and small items only. However, the store does have an in-store quick-pay option if you shop and check out using the Walmart app. This means your checkout is contact-free, and you won't spend as much time at the register.

Whether you're replacing your living room couch, ready to repaint, or looking for the perfect piece of wall art, online shopping can make it fast, easy, and fun. Need a little inspiration before you experiment with placing items virtually in your home? Pinterest and Houzz are great resources.
When you shop online for home goods, you can change up your décor within a matter of days or put the finishing touches on a decorating project—and do it all without leaving home!