When your children grow up and leave home, a new phase of your life starts.
You have the chance to shift your focus from raising kids to work, leisure activities, and hobbies that are important and fulfilling. The new urban hub of Millenia is a fantastic place to start this new life stage. There's a plethora of empty-nester homes to choose from based on your style and needs. Find one that's just the right size for a small family, with plenty of room for hosting when the kids come around! And enjoy your new lifestyle in a community full of people and families just as active and engaged as you are.
1. Modern, Sophisticated Empty-Nester Homes with Room for Everything You Need
Like many people, it's possible you purchased a roomy house for raising your kids. Now that they're making their own way, it might feel just a bit too big. It's time to right-size! Get yourself into a home that's a perfect fit for your life and your budget.
Millenia has a range of options, including two- and three-bedroom condos, two- to four-bedroom homes for sale, and one- to three-bedroom apartments for rent. This means both singles and couples have the freedom to choose what suits them best, whether it's a detached urban home, an attached condo, or even a penthouse! Need a guest bedroom? You can find it. Want to dedicate time to that hobby you love but never got around to? Use an extra bedroom as your studio!
And those who need or prefer the convenience of elevator access can find it in EVO by Meridian, which has private elevators, and Skylar by KB Home, which offers three-story plans with elevators.
If right-sizing to you means finally letting someone else do some of the work of maintaining a home, Millenia's apartments are ideal. When you choose from two distinct communities:
Pulse Millenia by Fairfield Residential
Alexan Millenia (opening in Spring 2018)
You'll have access to facilities like a pool and fitness center, along with the perks of living in a brand new, modern home with exactly as much space as you need.
2. Live, Work, and Play in the Same Urban Community
Millenia is more than just a place to live. It's a thriving urban hub. Sudberry's Millenia Commons is under construction. It's scheduled to open at the end of 2018, and Millenia's Main Street District is close behind. Both will offer shopping, dining, and entertainment and make it easy to meet friends at an outdoor concert pavilion; a restaurant; or a beautiful, open park. Millenia's plan also includes parks within a three-minute walk of every living space!
Otay Ranch Town Center is an easy 10-minute walk from Millenia and offers whatever you're in the mood for, whether it's a shopping trip with friends, lunch with the kids, or just a quick coffee break. The choice is yours, any time.
Life's not all play, but Millenia makes work easier too. Many residents will be able to make a quick commute to work in our business district. It's slated to encompass 28 acres and feature more than 2 million square feet of office buildings and amenities, plus a library. And, like everywhere else in our community, it will be incredibly walkable.
The business district is also earning attention by big business players, like Amazon. San Diego submitted a bid in October for the retail giant's new headquarters in a few nearby places, including Chula Vista!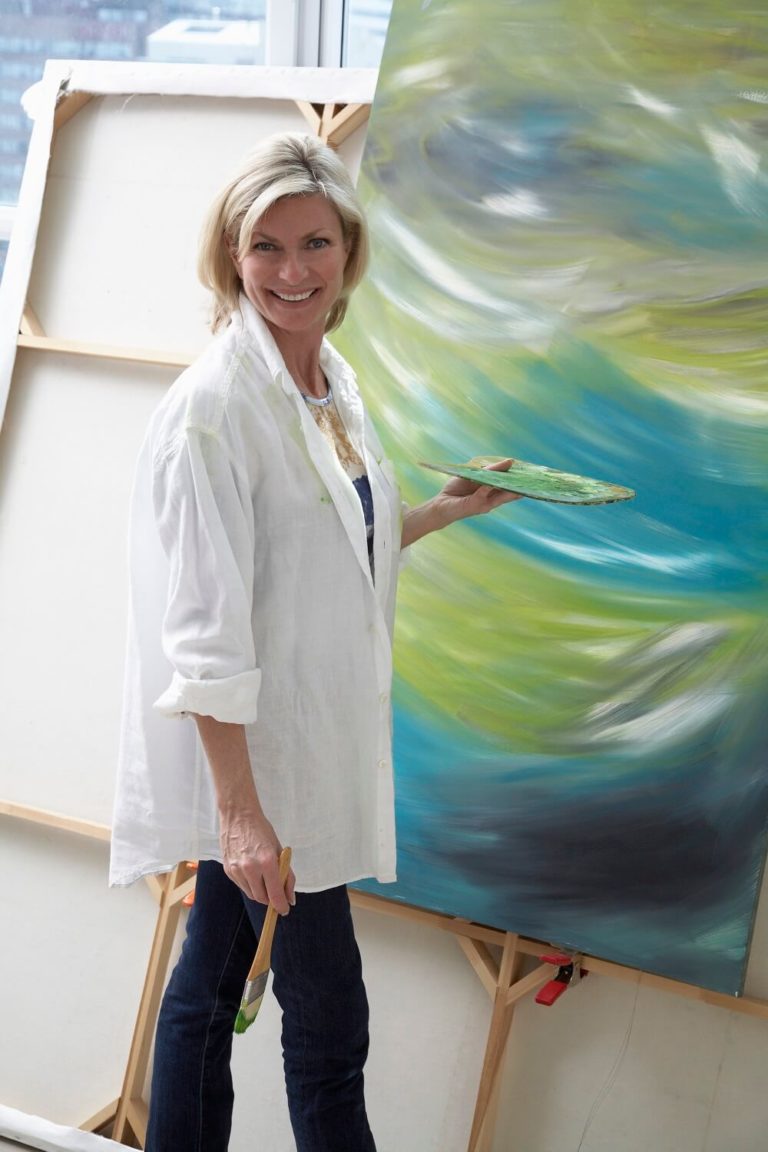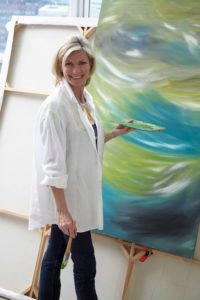 3. A Convenient Urban Lifestyle, Without the Traffic
No matter where you live in Millenia, you're at a convenient distance from everything you need. All Millenia homes are within a short, three-minute walk from a park and within walking distance of shopping, leisure, and dining hubs, as well as the civic and business district. Living in Millenia, you have the convenience of living in an urban center like downtown San Diego, with none of the disadvantages. Waiting in traffic is a thing of the past, as is the noise of highways. You can enjoy fine dining, great shopping, and getting active outdoors right in your own neighborhood.
While you're likely to find everything you need for your new life here, if you do need to leave the neighborhood, Millenia offers easy access to several major roads, including I-805 and SR-125. Access to the Bus Rapid Transit Line makes it easy to get to other neighborhoods when you prefer not to use your car, and the cross-border terminal is just 10 minutes from Chula Vista.
4. A Walkable Community That Supports a Healthy Lifestyle and a Healthy Environment
When the kids leave home, a new phase of life begins. For many, it's a time of self-reflection, with a new focus on personal health and happiness. Millenia is the perfect environment in which to focus on health. Planned from the ground up as a walkable community, it's easy to get wherever you want to go without having to jump in the car. Every errand and shopping trip is an opportunity to add steps (though not too many) and fresh air to your day.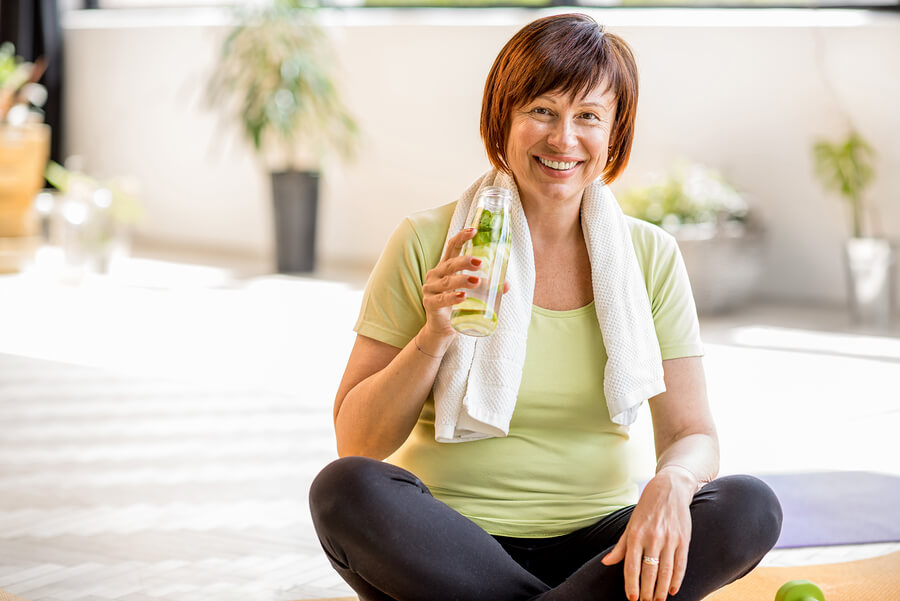 It's not just the residents of Millenia who benefit in this way; the local environment does too. Fewer people using their cars means lower gas emissions, which makes the air just a little bit sweeter and the Earth a little happier. It's been estimated that Millenia residents drive 5.5 million fewer miles per year! Our community also uses advanced stormwater treatment methods that reduce the impact of water runoff to beaches and bays to zero.
These initiatives, together with the high walkability of the neighborhood, have earned it a LEED certification as a community with a low environmental impact.
5. Like-Minded Friends and Neighbors
One of the best things about starting the second half of your life in Millenia is that your neighbors share some of the same priorities you do!
The desire for a strong, growing community, where it's easy and fun to get to know the people in your neighborhood
The desire for a simpler life, away from the traffic and stress of downtown but with all the amenities to have full, fun days and nights
The desire to live in a place that helps you to enjoy life to the fullest
But these desires don't just apply to empty-nesters! You'll be surrounded by every age and lifestyle in a community that welcomes everyone.
There's Nowhere Quite Like Millenia for a New Start
Life changes once the kids leave home, and there's no doubt that at Millenia, it can change for the better. This new urban hub in the heart of South County offers a fantastic range of empty-nester homes, from condos to detached homes and luxury rental homes, with up to four bedrooms available to accommodate all your family's needs. Parks and green open spaces, a bustling shopping and dining district, and work opportunities in Millenia's business hub combine to make this the place to start fresh! For all of these reasons and more, empty-nesters are flocking to Millenia.
Want to find out more? Schedule a tour!