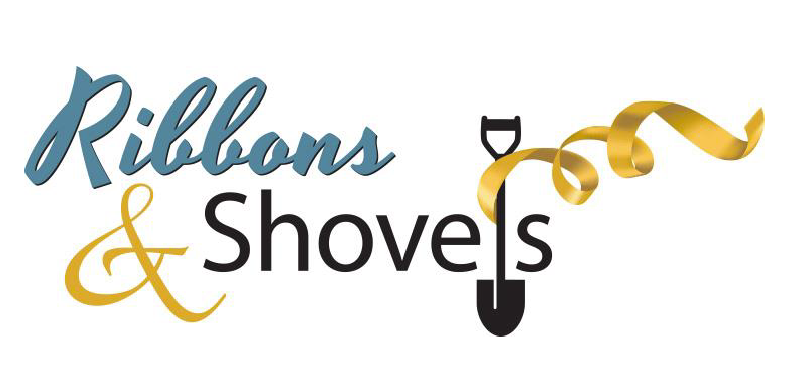 One, two and three Pulse Millenia Apartments, the first residential neighborhood in Millenia was singled out as the best new multifamily project in the city of Chula Vista's annual Ribbons & Shovels awards program. Pulse offers 272 apartments, a resort-style pool, gym, business center and 2,000 square feet of retail space.
Owned by Northwestern Mutual Life Insurance Company, was one of 13 projects recognized on Oct. 20 for "improving and enhancing the appearance and appeal of Chula Vista."  The awards celebrate the best in art, architecture, landscaping, historic preservation, neighborhood revitalization and construction.  Only one apartment project was honored.
            "The contemporary, urban style is indicative of the architectural style and ambiance that will characterize Millenia," said Todd Galarneau, executive vice president of Meridian Development, which is overseeing development of Meridian.
Galarneau, who nominated the project, said, "Pulse Millenia is a bold departure from the typical suburban form that dominates eastern Chula Vista.
Typical of urban residences from another century, the front doors at Pulse open directly onto the sidewalk, adding vitality to the public realm," he said.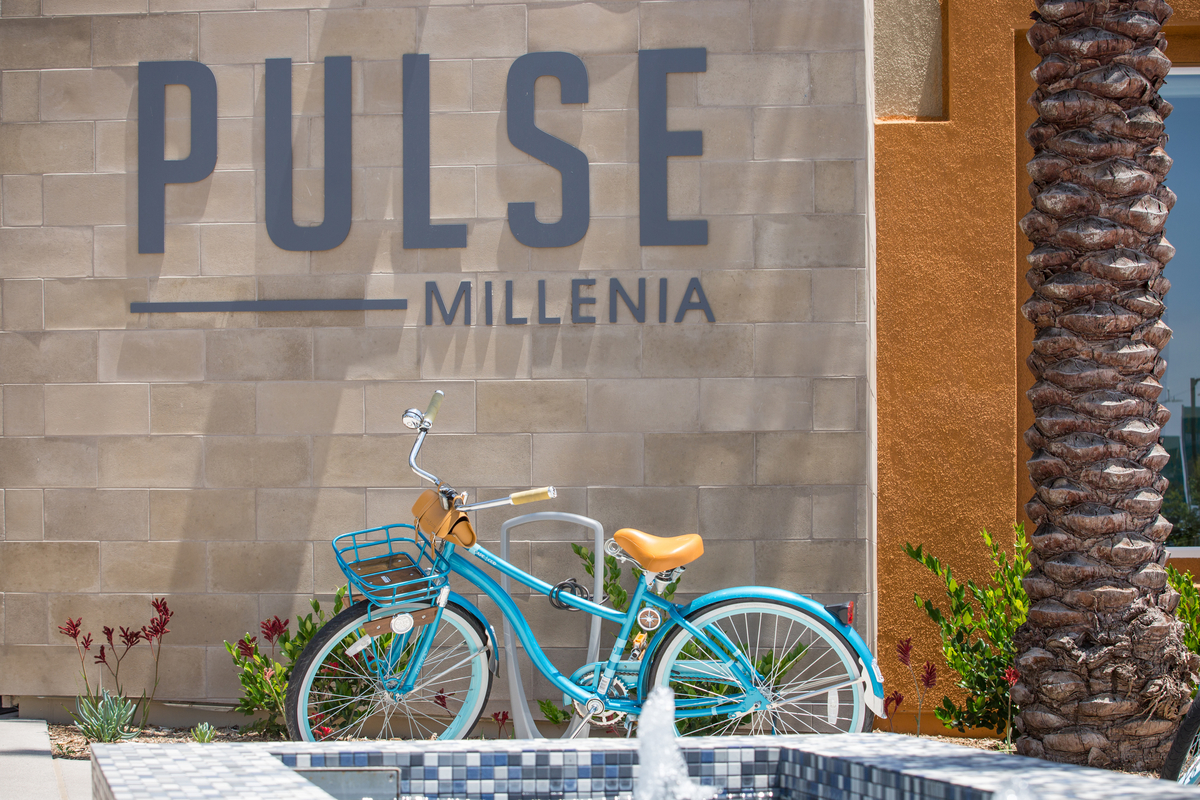 Apartments at Pulse are available in one-, two-, and three-bedroom designs, starting in the mid $1,700s range.
Millenia recorded a number of milestones in 2015
Meridian Communities has opened three neighborhoods called Metro, Trio and Evo that offer row homes, townhomes, multi-generational units and penthouse flats. Prices start from the high $300,000s.
Stylus Park opened adjacent to the complex in the summer. The 1.7-acre park features an interactive fountain, bocce courts, dog parks and a playground.  It is the first of six intensely amenitized urban parks that are strategically located, so every resident will be within a three-minute walk of a park.
Shea Homes San Diego will introduce two neighborhoods at Millenia this fall. Element will feature 70 urban-style detached homes that range from 1,775 to 2,248 square feet with up to four bedrooms. A condominium neighborhood called Z will feature homes ranging from 1,288 to 1,495 with two or three bedrooms.
3 Minutes to everything
This new urban hub is located directly south of Otay Ranch Town Center, just east of SR125. It includes five distinct districts, including a gateway district, an office district, a civic district (including a city library and fire station), a mixed-use Main Street district and a residential district.
Planning is under way for the development of a 330,000-square-foot, mid-rise office campus called Millenia Office by Chesnut Properties, a 140-room European-style boutique Ayres Hotel. Also planned are a 135,000-square-foot gateway town center by Sudberry Properties and a 309-unit midrise apartment neighborhood by Trammell Crow Residential.  Construction has begun on affordable apartments for seniors and families by Chelsea Investment Corporation.