There's nothing like a picnic. A long, lazy afternoon with tasty food, plenty of sun, and a few games of frisbee or whatever your family enjoys the most. Whether it's part of a day at the beach or a hard-earned meal after a long hike, a picnic is one of the most enjoyable ways to eat. With a little planning and preparation, it's easy to create the perfect picnic for an afternoon of food and fun.
What Makes a Picnic Perfect?
For the perfect picnic, you don't need much. Just some good food, good company, and a great spot to enjoy it all. And a picnic is more versatile than you might think. Depending on the kind of food you serve, it can be a casual family afternoon, a fun time with friends, or even a romantic date for two.
The key to a perfect picnic is in the planning. Eating outdoors can be a lot of fun, but it does need some preparation to make sure you've got everything you need. Leaving behind a single essential item—such as insect repellant or a bottle opener—can turn things sour!
To make your picnic perfect, first decide on a menu. Once you know what food you'll be serving, make a list of everything you'll need for serving and eating. Add in essential items, such as a blanket, insect repellant, and sunscreen. Then consider adding in some extras, such as yard games or music, to make things even more fun.
Essential Picnic Items
Pick and choose from this list of what to bring to a picnic to make sure you're not caught without the essentials!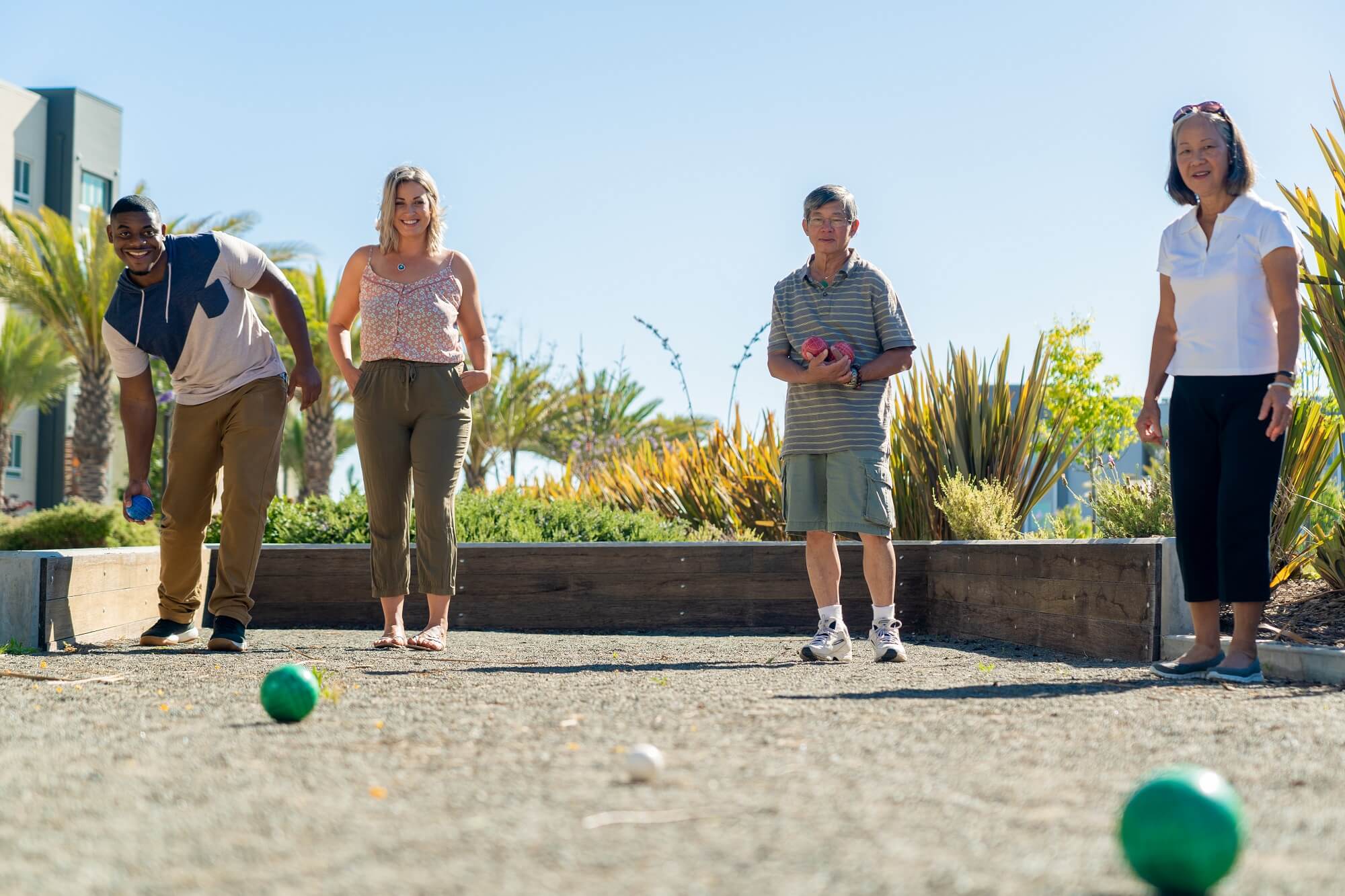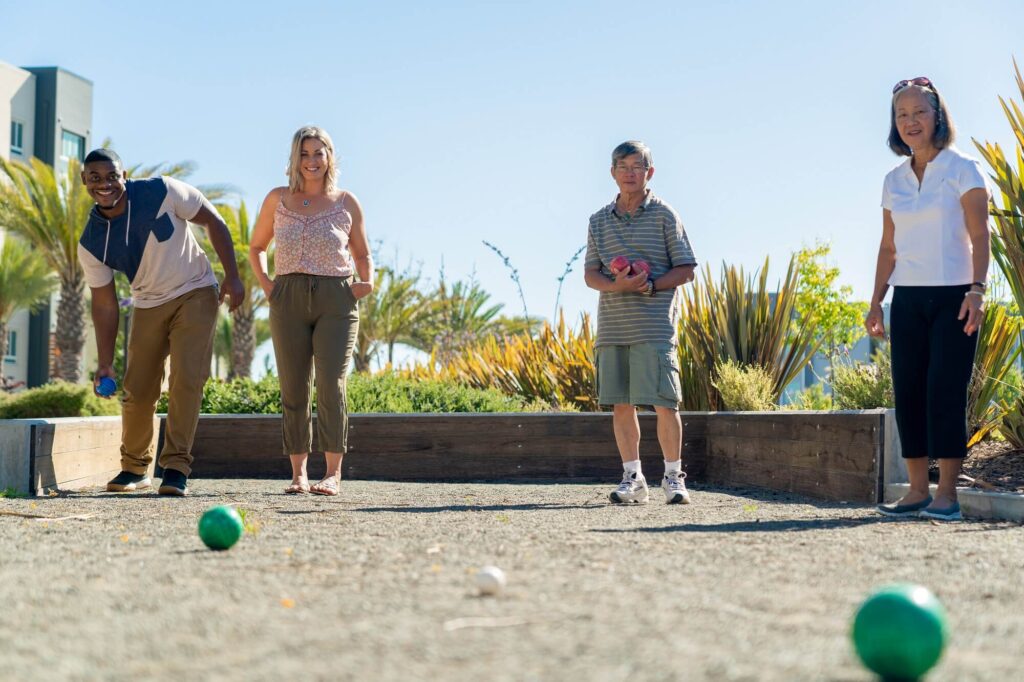 Blanket. One of the most important picnic must-haves is a blanket that's big enough for the whole family to sit on. Bonus points if it's also big enough for everyone to stretch out after eating!
Sunscreen. Avoid excessive UV exposure with a good sunscreen with a high SPF. It's important to use sunscreen whatever the weather, even if there's cloud cover.
Insect repellent. Opt for a spray or lotion for long-lasting protection.
Baby wipes. Perfect for cleaning up hands and mouths after eating
First aid supplies. Don't let an unexpected headache or splinter ruin your fun! Add a small first aid kid with bandages and aspirin, plus hydrocortisone cream for insect bites, rashes, or swelling in case of minor injury.
Multitool. A Swiss Army Knife or other multitool is essential picnic gear. Make sure whatever multitool you bring has at least a bottle-opener and corkscrew to cover all beverage choices.
Kitchen towels. Bring one or two kitchen towels. They're handy for covering food, soaking up any spills, and drying hands after washing.
Ice pack. For any foods that need to be kept cold. If you don't have a cooler, one or two ice packs in your bag or basket should help.
Mini condiments. If your family saves condiment packets from delivery orders, a picnic is the perfect place to use them up.
Utensils. Most popular picnic foods don't need cutlery or utensils to enjoy, but make sure to bring serving utensils for items such as potato salad or pasta salad.
Portable charger. If you're planning a full day of activity, such as a hike and picnic, a portable charger means you don't have to worry about your phone running low.
Trash bags. Just in case there are no trash cans nearby, bring one or two bags with you to store your trash.
Perfect Picnic Food
The best foods for a picnic are handheld and sharable, easy to store and transport, and easy to serve and eat. Think sandwiches, pies, quiche, and similarly self-contained options. You can even opt for bread, cold cuts, and pre-sliced veggies, and let everyone build their own sandwiches.
If you have a cooler, use it to pack items that need to stay chilled, such as drinks, cold cuts, potato or pasta salads, and desserts. Or, if you're planning to grill at your picnic site, make sure any raw meats are kept well-chilled until you're ready to cook them.
If you have food that you want to serve hot, heat it at home in the oven. Then pack in an insulated tote to keep it warm until you're ready to eat. This works well for both picnic pies and quiches. These picnic foods can be served either hot or cold, depending on your preference.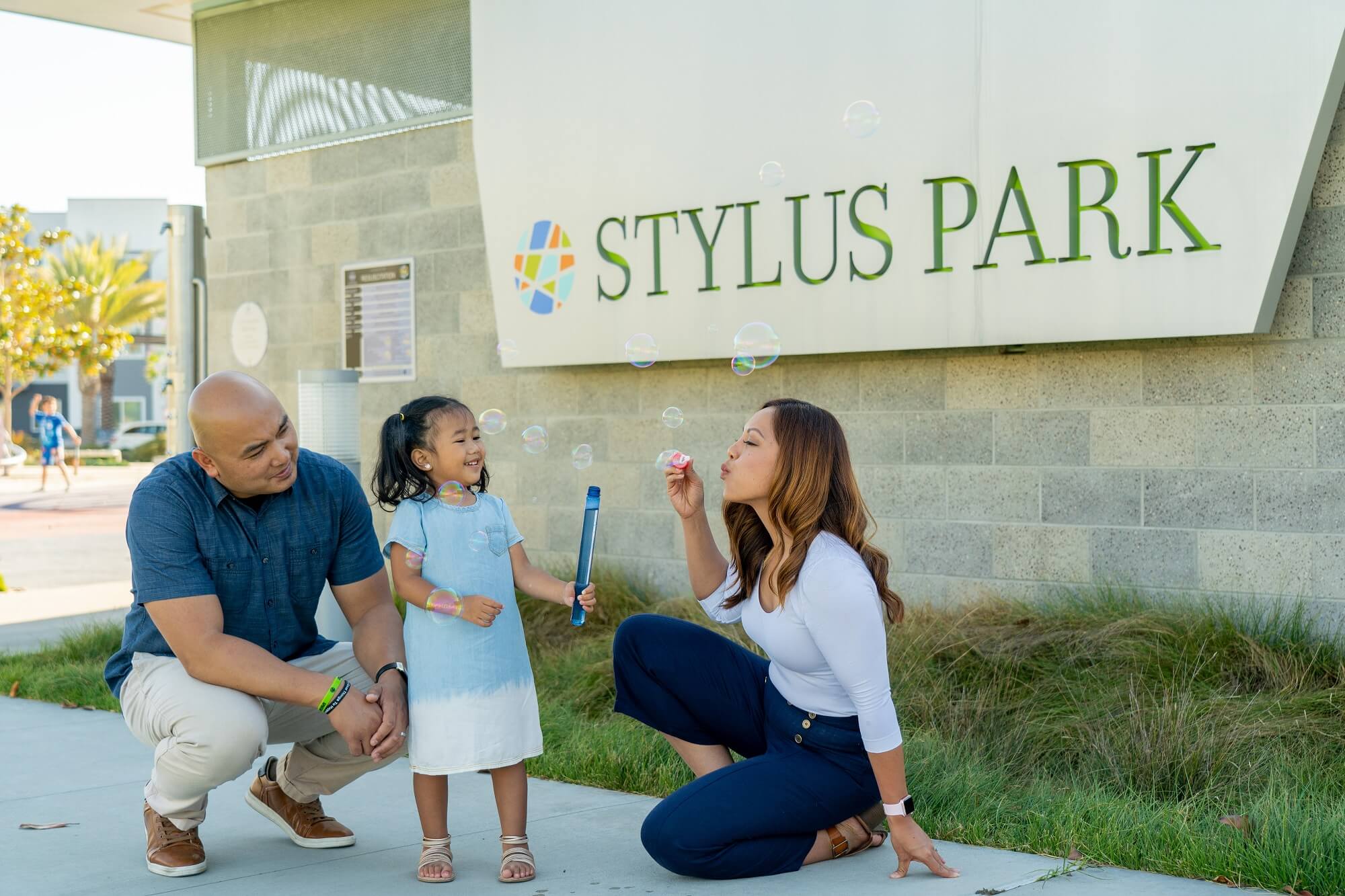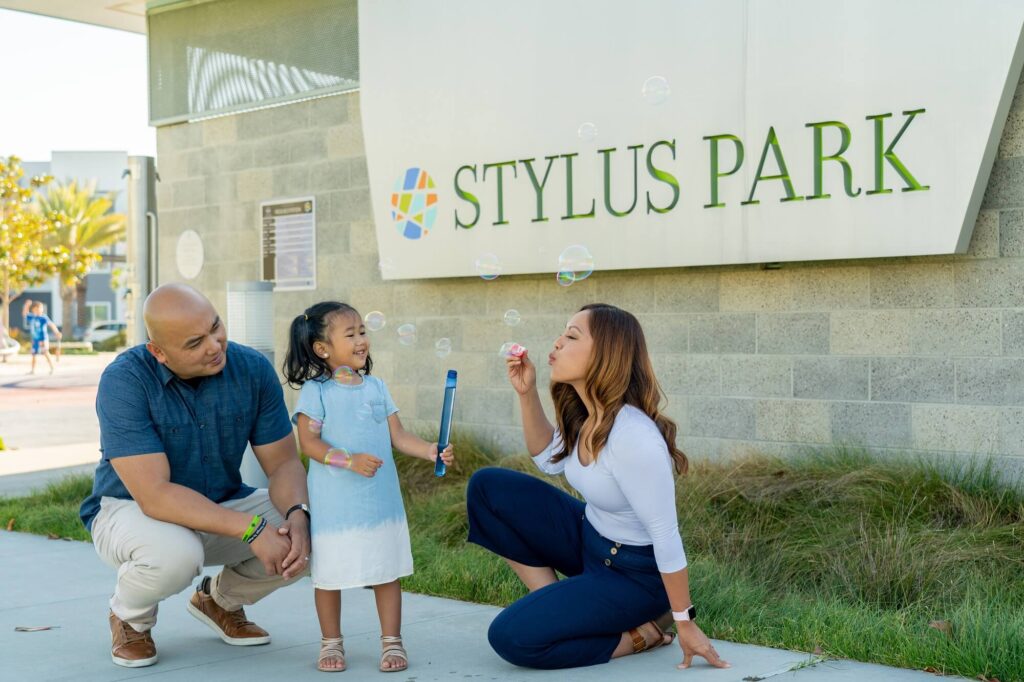 Some options for your picnic food list include:
Cold cuts. Salami and other cured meats are particularly good, since they don't require chilling to stay fresh. If bringing chicken, ham, and other uncured meats, pack them in a cooler if it's a warm day.
Veggies. Pre-cut veggies for sandwiches, or bring sliced carrot and celery sticks for crudité served with dip.
Snacking platter. Use cold cuts and crudité, with extras such as crackers, nuts, cherry tomatoes, sweet mini peppers, olives, and feta cheese.
Sandwiches. If making them at home, avoid fillings that might make the bread soggy. For instance, if using tomato, add a slice of cheese or lettuce between the tomato and the bread, so the bread doesn't soak up tomato juices.
Picnic pie. These large pies typically contain veggies and meat, and can be sliced thickly for a hearty meal that holds together well and is easy to eat with your hands. Try bacon and egg pie or chicken and pork picnic pie.
Quiche. Quiche travels well and is easy to cut, serve, and eat. Add bacon and gruyere cheese for a classic quiche Lorraine, or add your own preferred mix of meat, veggies, and cheese to make whatever your family loves.
Hamburgers, hotdogs, and more. Hamburgers, hotdogs, and kebabs are all perfect picnic options for hot picnic food. They're quick to prepare and cook, and easy to eat too.
Desserts. Finish off the meal with a sweet treat. Brownies, cookies, and other portion-sized treats are ideal for picnics. If you're grilling, grilled fruit kebabs make a delicious accompaniment to s'mores!
Don't feel like food prep? You can still picnic! There are so many great restaurants near Millenia that offer takeout. Grab pizza, wings, frozen yogurt, tacos, and more. See options here.
Optional Extras
A picnic can be more than just a meal. Depending on what you bring, it can be just one part of a whole afternoon of fun with family or friends. Make the most of your picnic with some of these extras:
Chairs and pillows. A picnic blanket is a popular option, but folding lawn chairs can add extra comfort. Plus, if everyone has their own chair or pillow, they can choose where to sit—in sun or shade as they prefer.
Umbrella. A big umbrella is a fun way to stay in the shade, especially if you're planning a beach picnic.
Music. Your phone can provide music in a pinch, but if you have a Bluetooth speaker, bring it along for better quality sound. Make a picnic playlist to establish the perfect picnic ambience, so you can relax and enjoy your favorite songs or have a family singing session.
Candles. A little light is great for adding ambience, and candles can do double-duty if you use citronella-scented versions that repel insects. (But make sure to avoid candles if there are fire warnings in place.)
Activities. A kite, ball, or frisbee is a great option for family games. Or bring a deck of cards or travel versions of games like checkers or tic-tac-toe and have a tournament.
Take Your Picnic to a Millenia Park!
When you live in the Millenia community, the location for the perfect picnic is not hard to come by. Three amazing parks are open with things for the kids to do and plenty of open, sunny space for leisurely picnics:
Stylus Park
Strata Park (includes community garden)
Orion Park
And Metro and Millenia Parks are coming soon!
Perfect Picnics Create Great Memories
When warmer weather comes around, a picnic in a park, at the beach, or in another outdoor location is a great way to enjoy a meal. With a little planning and preparation, it's easy to create the perfect picnic to enjoy with family and friends.