You know the deal: On Thanksgiving, your family and friends gather to indulge in some of the tastiest holiday dishes of all time. But cooking such a feast means a lot of work. (Even if you're not the chef, you have to help clean up!) This means hours in the kitchen instead of enjoying time with the people you love.
If you'd rather spend the holiday savoring your meal instead of cooking it and enjoying good company instead of cleaning in advance of it, consider dining out instead! Millenia is close to a ton of dining options; many of them serve up something extra-special on Thanksgiving Day.
Why Go Out to a Local Restaurant?
Besides avoiding prep and clean-up, dining out on Thanksgiving has other perks:
Extra entertainment – Many restaurants provide entertainment along with your meal. Getting together with loved ones in an atmosphere like that can feel almost like a party. (And you're not responsible for planning any of it!)
Traditional or a twist – Whether you prefer a classic Thanksgiving meal with all the traditional trimmings and sides or would love to try a new take on the old feast, there's a wide range of options.
On your schedule – Both lunches and evening meals are available, depending on your preference.
Within Walking Distance
Denny's
Served during regular hours
Distance from Millenia: Walkable!

Denny's® at Otay Ranch has its usual holiday-themed menu additions that you can order any time up until the end of the year. With a delicious turkey dinner of breast meat with stuffing, gravy, cranberry sauce, and mashed potatoes, there's no reason not to enjoy it on Thanksgiving too!
---
Romano's Macaroni Grill
Served 11 AM to 9 PM, Thanksgiving Day
Distance from Millenia: Walkable

Right across the road from Millenia at Otay Ranch Town Center, Romano's Macaroni Grill® serves up great Italian food all year long. On Thanksgiving Day it's time for a traditional American meal, with turkey, sides, and dessert! The menu includes:
Soup or salad appetizer
Roast turkey entrée with mashed potatoes and stuffing
Cheesecake with pumpkin crème Anglaise
Kid's meal option for younger family members
If you're feeding a big crowd at home, there's even an option to order a take-out or delivery meal for 10!
---
A Little Farther Afield
Bleu Bohème
Served 12 to 8 PM, Thanksgiving Day
Distance from Millenia: 20-minute drive

Start your French-inspired meal with salad and charcuterie, and get ready because it only gets better from there! Menu choices include:
Starters like crab croquettes, lobster gratin, or steak tartare
Entrée of turkey, salmon, Angus beef, duck, or mushroom risotto
Desserts like crème brulée gingerbread or chocolate mousse
A signature cocktail—the pumpkin pie martini!
---
Grand Hyatt
Brunch at the Seaview, served 11 AM to 4:30 PM on Thanksgiving Day

Distance from Millenia: 25-minute drive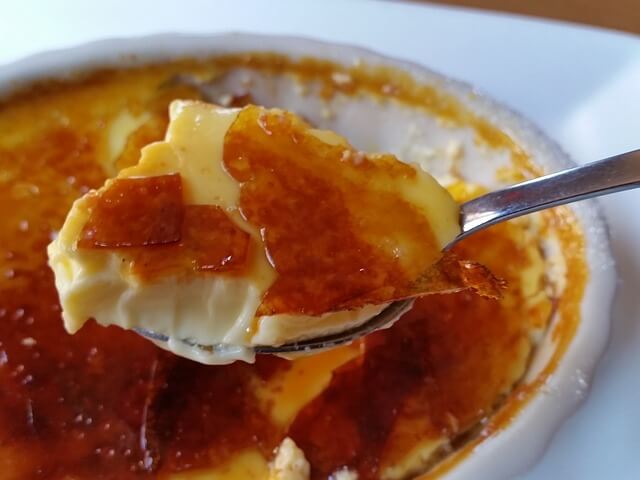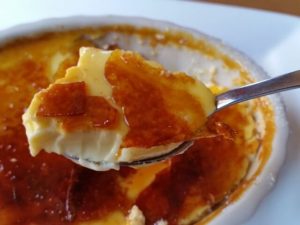 Enjoy the bounty of the ocean at this holiday buffet! The Thanksgiving Champagne Brunch Buffet menus include both classic holiday dishes and delicious non-traditional options. Think:
Cider-brined turkey
Hickory-smoked prime rib
Succulent shrimp
Sushi
Oysters
Afterwards, indulge in pumpkin pie or another mouthwatering dessert.
---
Black Angus Steakhouse
Distance from Millenia: 16-minute drive

Chula Vista's Black Angus Steakhouse® is sure to be a popular location for Thanksgiving, thanks to its traditional, delicious turkey dinner. Choose soup or salad to start—both come with warm molasses breas—and follow that up with juicy roasted turkey and scrumptious sides. Then finish off with pumpkin pie!
---
The Prado Balboa Park
Served 1 to 7 PM, Thanksgiving Day

Distance from Millenia: 20-minute drive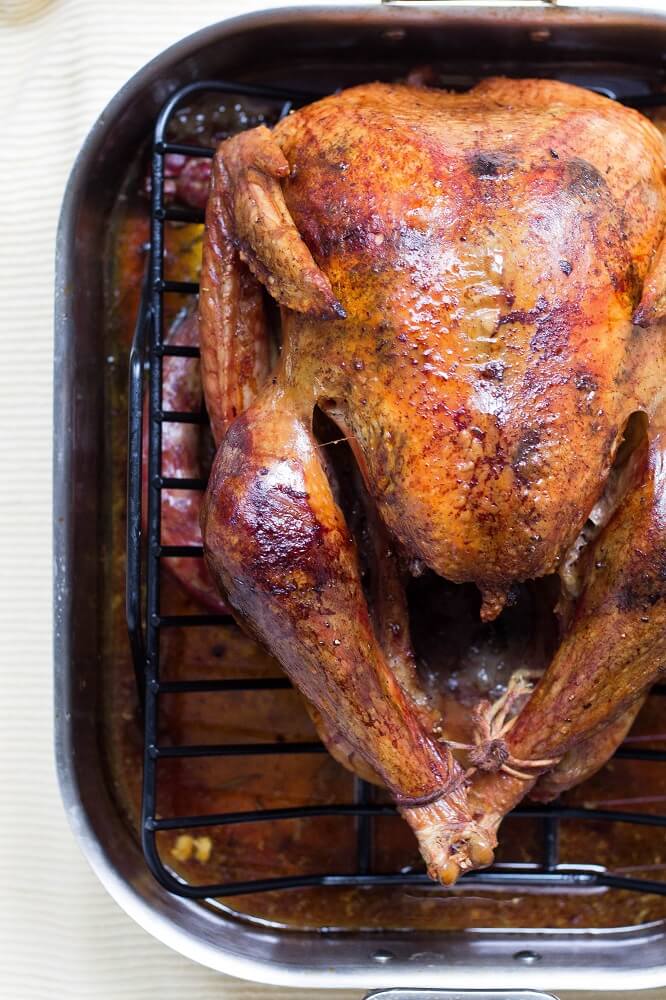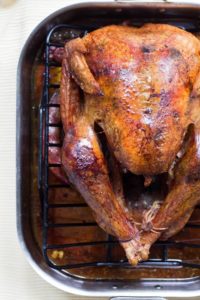 Balboa Park makes for a gorgeous location in which to celebrate Thanksgiving. And The Prado is serving up a delicious, seasonal, three-course menu! Options include:
Roasted turkey breast
Pan-seared scallops
Paella
Luscious pumpkin crème brulee or orange cheesecake for dessert
---
How About a Thanksgiving Feast Delivered to Your Door?
If you want to avoid spending all day in the kitchen but also prefer the atmosphere at home, you have options!
Sprouts Farmers Market
Distance from Millenia: 12-minute drive

Sprouts offers a healthy service that takes all the work out of your Thanksgiving meal and provides you with a fantastic selection of delicious dinner and dessert dishes. Get a succulent spiral-sliced ham or an organic, never-frozen turkey and all the fixins'. Order by November 22, and receive 10% off.
---
Boston Market
Served 12 to 8 PM, Thanksgiving Day
Distance from Millenia: 30-minute drive

Your advance order can secure you a full Thanksgiving meal for up to 12 people, complete with a roasted turkey and all the trimmings:
Cranberry walnut relish
Gravy
Mashed potatoes
Rolls
Even dessert pies!
Pick up your order the week of Thanksgiving from Boston Market® San Diego, or have the entire meal delivered to your door.
Feel Like a Festive Snack Before Thanksgiving?
Distance from Millenia: Minutes from your door!
If you need a holiday snack before the big day, there's always the seasonal pumpkin pie at The Cheesecake Factory in Otay Ranch, or the pumpkin spice latte from the new Starbucks at Millenia Commons. No need to wait to enjoy those delicious flavors, and you can walk there!
You deserve to enjoy Thanksgiving exactly the way you want to. Whether that's in your apartment, town home or condo, or out on the town, you have options! Choose the best one for you, make a reservation, and then focus on what really matters.