Labor Day weekend is just around the corner, and it's time to make holiday-weekend plans! If you're looking for things to do near Chula Vista, CA for Labor Day, you're in luck! The area around Millenia is full of activities and events. Use this list for inspiration on where to spend the long weekend.
Chula Vista Events and Entertainment
Chula Vista and the surrounding area offers great options for fun Labor Day weekend activities in 2018. Want to stick close to Millenia this holiday weekend? Check out these options:
Labor Day weekend at Chula Vista Marina in South Bay features live music on Sunday, September 1. It's a lovely event in Chula Vista, with a BBQ at the Dolphin's Patio Pavilion, so come on out!
For a fun, music-filled family afternoon, head over to Larsen Field in San Ysidro on Saturday August 31! The SYDRO Music Festival celebrates local culture and talent with live music, food, and art, soccer and boxing matches, and a children's area for younger family members.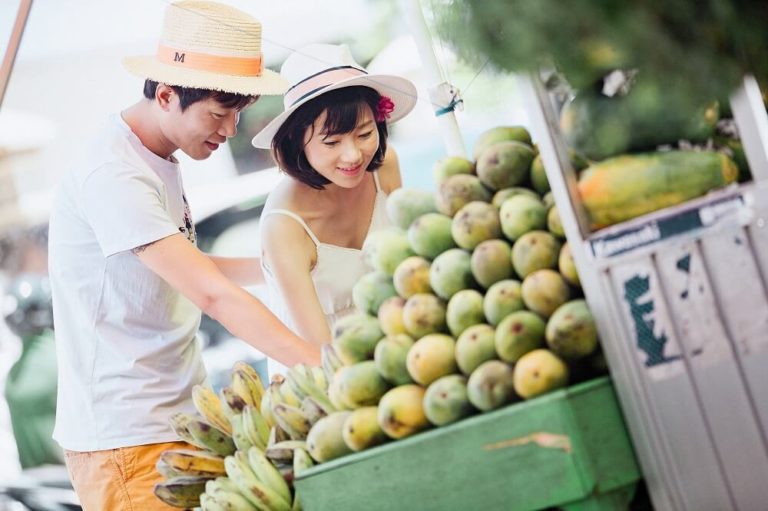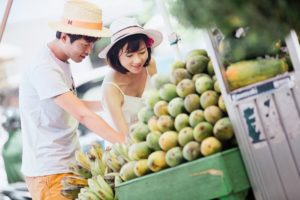 Another great annual event, the Barona Powwow, takes place over the entire Labor Day weekend at Barona Sports Park in Lakeside. Friday night from 6 PM and Saturday and Sunday from 1 PM, you can celebrate along with more than 1,000 Native American dancers from all over the country. This festive occasion features music and dance, food, arts and crafts, and fun for every family member.
Otay Ranch Town Center was already a great place to do shop and dine, but the fact that it's within walking distance of Millenia makes it even better! This open-air, pedestrian-friendly destination has more than 90 specialty stores to choose from. And if you're at the mall with kids, don't miss Popper Fountains, where they can cool off after shopping is done. The fountain is perfect for a little splashing, and it's right next to the food court, so you can grab a snack or refreshing beverage as well.
There are so many amazing farmers markets within a few minutes' drive of Millenia! Check out our list of where to find them and what to buy there: Chula Vista Farmers Markets.
San Diego Staycation
You don't have to go far from Chula Vista to have a great Labor Day weekend trip. We're lucky to have San Diego right on our doorstep! With a huge range of scheduled events around the city, why not enjoy a weekend stay in a city hotel and spend the days celebrating in true Southern-California style? From beach parties to afternoon cruises, there are fun, festival-style events for everyone this Labor Day: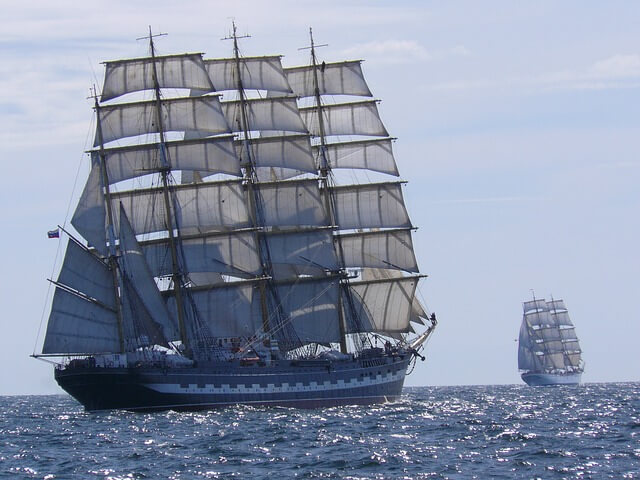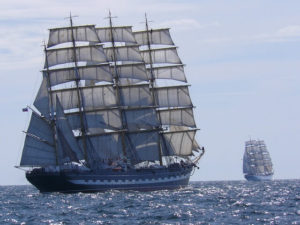 There's a lot to enjoy at the Maritime Museum of San Diego over Labor Day weekend! On Saturday August 31, families can experience the Star of India's Family Overnight event. This unique event gives families the chance to spend the night on a 150-year-old sailing vessel and learn all about life onboard an ocean-going ship.
On Monday September 2, the museum is hosting Summertime Sailor Days, a fun-filled day of activities, including arts and crafts, traditional sailor activities, and a scavenger hunt. Entry is included with the price of museum admission. Labor Day is the last Summertime Sailor event of 2019, so don't miss out!
The U.S. Sand Sculpting Challenge runs from August 31 to September 2 at Broadway Pier and Pavilion. Master sand sculptors come from all over the world to take part, and their work and creations are a sight to see! A new element in 2019 is a dimensional art exposition, including works in metal, stone, and wood, textiles, and jewelry. This event is family friendly, with kids' activities, live entertainment and music, food, and more fun.
The Pier Pressure Labor Day Weekend Super Mega Yacht Party on Sunday, September 1 is a 21+ afternoon event, perfect for singles and couples who want to party in style this Labor Day! This is the area's biggest yacht party, and it's guaranteed to be a blast, with a live DJ and three decks of music and dancing. Go with your S/O or with a group of friends and see where the day takes you!
Bayside Summer Nights offers a great way to cap off a day in San Diego. The fireworks display set to a live San Diego Symphony Orchestra performance of Tchaikovsky's 1812 Overture is capped by booming cannons! This special event is something you have to experience at least once. If you haven't been yet, make this your year! Bayside Summer Nights run from Friday, August 30 to Monday, September 1 at Embarcadero Marina Park South.
The Coronado Summer Concert Series in the park on Sunday, September 1 is another great option for lovers of outdoor musical events! Be in Sprekels Park in Coronado at 5 PM to see The Mighty Untouchables, a talented group of singers and musicians who put on a fantastically entertaining show full of hit songs. September 2 is the last show in this year's concert season, so don't miss it!
Love the Outdoors? Go Camping!
If your family loves camping, there are some great options for Labor Day weekend camping trips in the area! Visit one of these family-oriented camps for a fun-filled weekend of outdoor activities, evening campfires and s'mores, and more!
Camp Marston offers family camping weekends throughout the year, including on Labor Day weekend. The 200-acre facility has a wide range of activities great for active kids, including archery, canoeing, hiking, paintball, and more.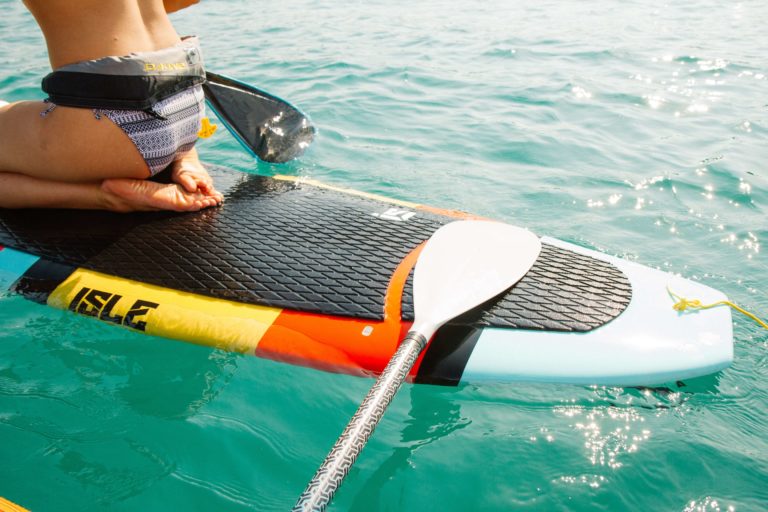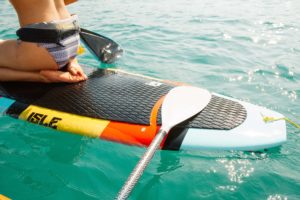 How about three days in a beachside camping lodge at Camp Fox on beautiful Catalina Island? Relax in a gorgeous outdoor setting, or get active with kayaking, paddle boarding, climbing, and other fun sports. The Annual Labor Day Family Camp runs from August 31 to September 2 and is the perfect place to do it all!
For a truly unique experience, the San Diego Zoo Safari Park offers a twist on traditional camping. The Roar & Snore Safari is a family sleepover with a twist: It's at the zoo's Safari Park and includes a tram ride and up-close animal encounters. On Labor Day weekend, this family-friendly special event is available only on Saturday, August 31, so book early!
Relax in Style at a Luxury Getaway
A long weekend is the perfect time take a break from the hustle of daily life.
For couples who want to enjoy romantic alone time this Labor Day weekend, there are fantastic options around Chula Vista and the greater San Diego area.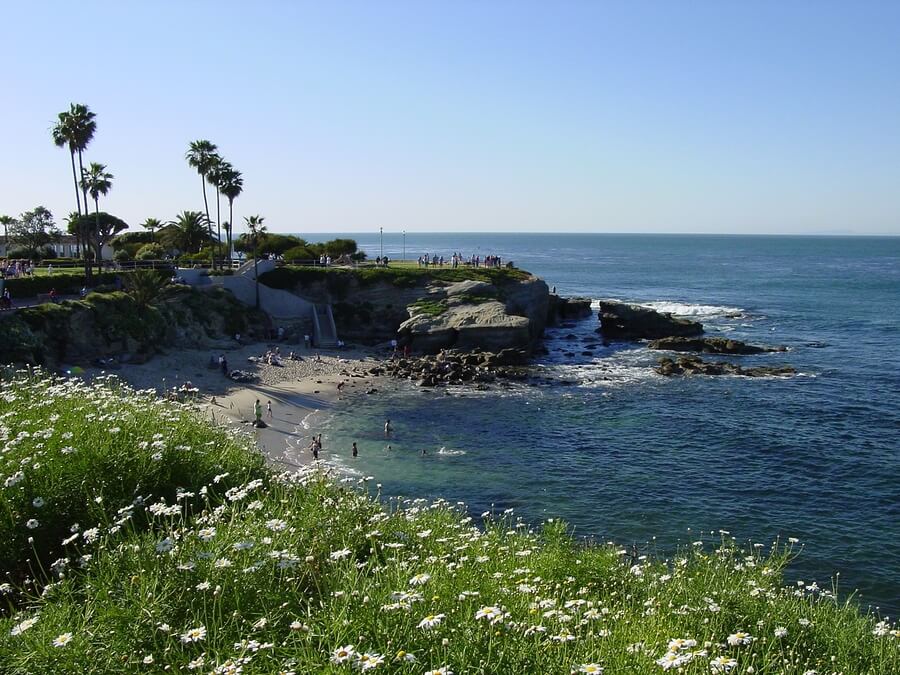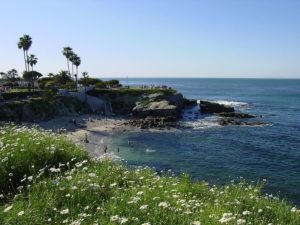 You can't go wrong with a relaxing, resort-style, luxury weekend at Estancia La Jolla® Hotel & Spa. Rejuvenating massage sessions, a sumptuous menu with a Baja twist, and a good selection of amenities ensure a great time even if you never set foot off the resort. Of course, you'll want to explore La Jolla, one of the most beautiful towns on the West Coast. It has some of the best beaches in San Diego, as well as shopping, art galleries, and fantastic food.
There are a number of hotels on and around Coronado Island easily accessible to long stretches of beach with views to Cabrillo Point and the Coronado Islands. "The Del" is an iconic island landmark, with all the sun, sand, and sea you could want for a relaxing Labor Day weekend.
Plan a Winery Weekend in Temecula
If the thought of spending Labor Day wine tasting in Temecula has your taste buds tingling, it's time to start planning! Just over an hour from Chula Vista, Temecula is home to dozens of wineries just waiting for you to discover them. Some popular picks include Callaway Vineyard & Winery, Danza del Sol Winery, and South Coast Winery Resort & Spa.
Head South
With the Mexican border just a few miles away, you could skip town for another country this Labor Day. In Baja California, Mexico, you can find: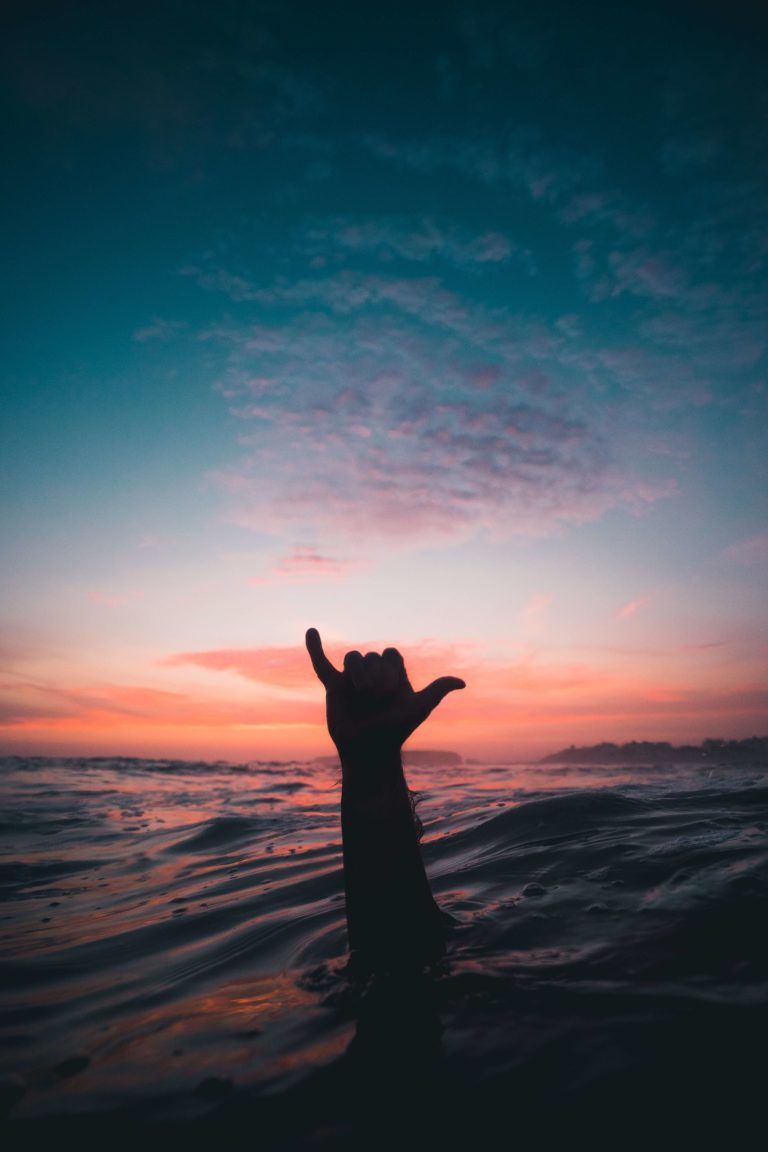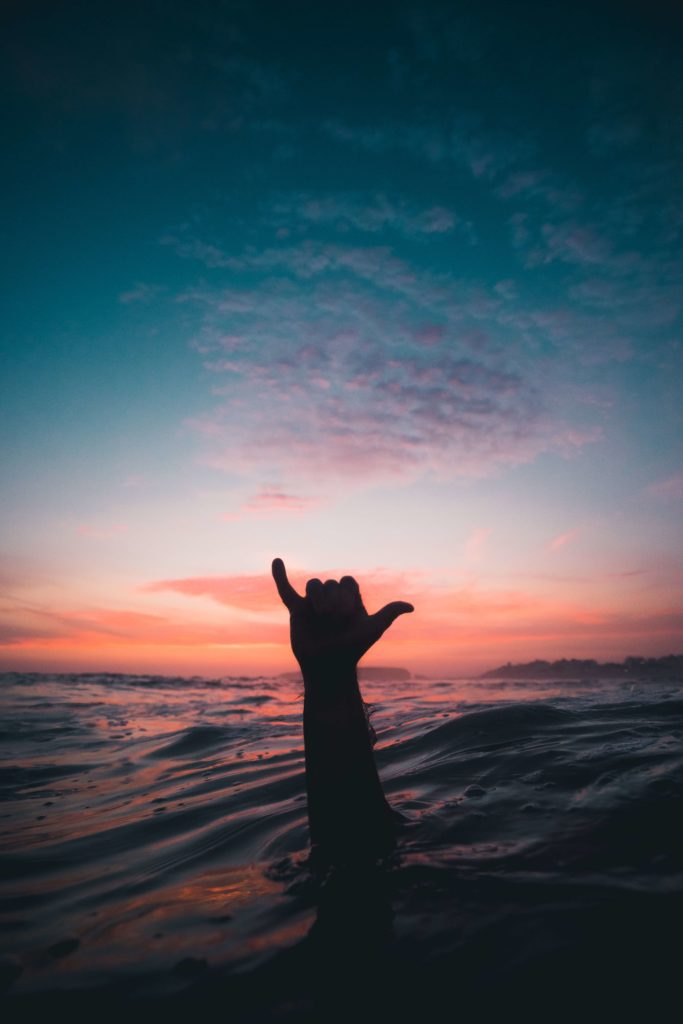 Rosarito Beach, which is just 10 miles south of the border. There's so much to see and do here, from shopping and spa days to camping and outdoor activities on land, sea, and air. Swim, surf, hike, horseback or camel-ride, or rappel to make your Labor Day weekend as adventurous as you want it to be!
Ensenada, Baja California's third-largest city, just 80 miles from San Diego. Located along a stunning stretch of coastline, Ensenada offers a wide range of fun activities, from adventures on land and sea to shopping, nightlife, and plenty more. Ensenada is also a great place from which to explore the wine region of the Valle de Guadalupe, which is also known for its gastronomy.
Valle de Guadalupe, Baja California's answer to our own wine country, with dozens of wineries in this part of Mexico. This region has also developed a reputation for food. Visit Laja; Corazόn de Tierra; or Deckman's en el Mogor, with its own resident Michelin-starred chef.
Make This Labor Day Weekend One to Remember
Labor Day weekend is the last holiday weekend of the summer, so take some time for you! Relax, recharge, have fun, and spend time with friends and family before the busy holiday season begins. There are plenty of things to do near Chula Vista, California and activities near Millenia this Labor Day weekend. Whatever you choose to do this holiday weekend, you're sure to make memories you won't forget!