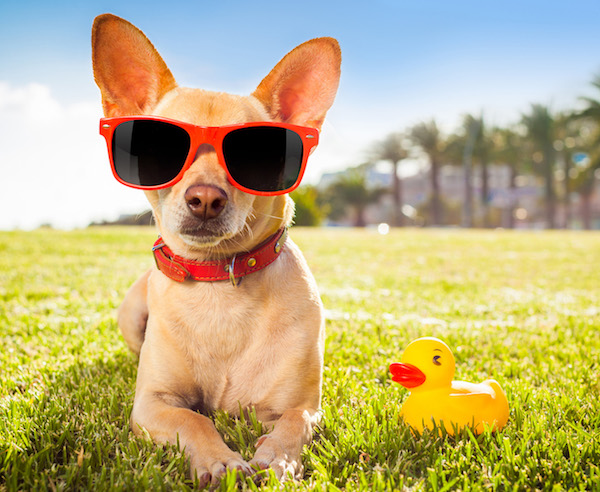 Dog owners, we know you have an adorable, goofy, irresistible picture of your pup hanging around. Your friends are probably tired of seeing it—but we aren't! We want to reward the top dogs in our community with shopping credit to Otay Ranch Town Center.
Enter the Top Dog Photo Contest
The rules of the contest are simple! Submit a picture of your pooch here.
Then go out and get votes for your dog by sharing this link: www.milleniasd.com/top-dog-photo-contest
The top 5 finalists (determined by voting) will win credit to the stores at Otay Ranch Town Center, and one dog will be named Millenia's Top Dog by our esteemed judges. All the excitement will happen at our first annual Fall Fest:
Date: October 21
Time: 11-3
Location: Stylus Park
We can't wait to see your pup. May the Top Dog win!